About Us
Whether you need to integrate your system to an external service, improve efficiencies, increase productivity, or to turn your technology into a "cliff notes" version.
Founded in 2013, Coded is an Orlando, Florida based company that specializes in providing custom technology solutions. Eduardo Herrera, its founder and CEO, has over 20 years of experience in the corporate housing and serviced apartments software realm. In the past several years, Coded has empowered its clients to incorporate current technology into their business while allowing them to bring their own identity in the process.
Powerful software solutions for your business' needs
We can help you navigate the technology labyrinth to help make the best decisions for your business. So you may thrive in today's cut-throat industry.
Let us create a "window" into your data for your own customers to utilize. Management web portals are a great way to connect your data with your actual customers.
With our help we can get all of your systems and your partner's systems to "speak" to each other, minimizing dual data entry, increasing efficiencies and productivity, and minimizing user errors.
Our years of experience can help keep your mission critical infrastructure running as best as it can.
Mobile devices are everywhere. Let Coded put your company in the palm of your users' or employees' hands.
Questions?
Do you have an questions about our services? Feel free to contact us and we will answer any questions!
Contact Us
Our Team
Get to know the people who are involved in your project from start to finish.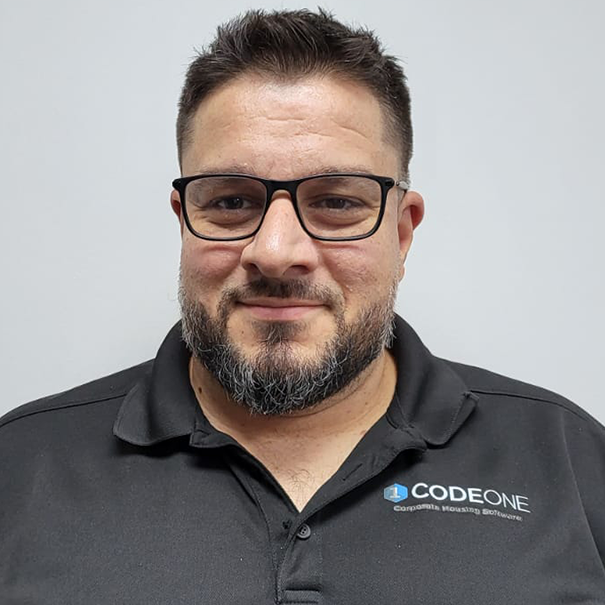 Ed Herrera
Chief Executive Officer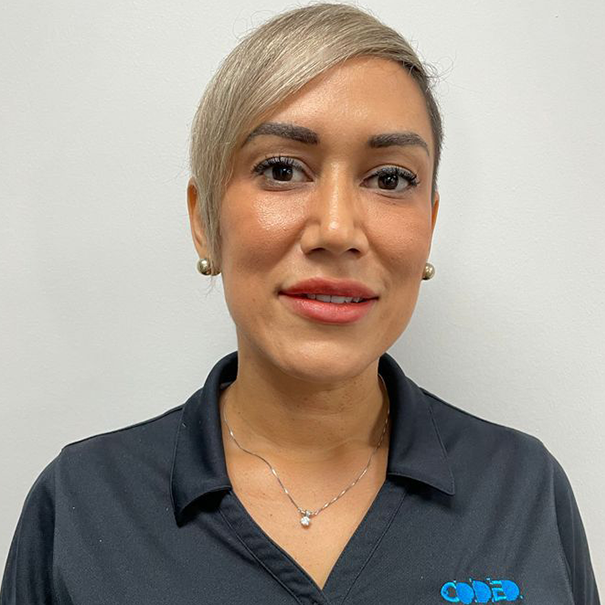 Lourdes Valdes
Chief Operations Officer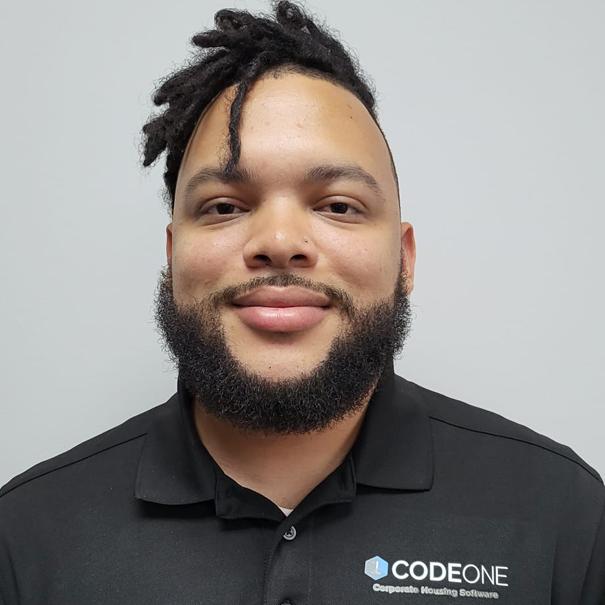 Joseph Johnson IV
Lead Software Engineer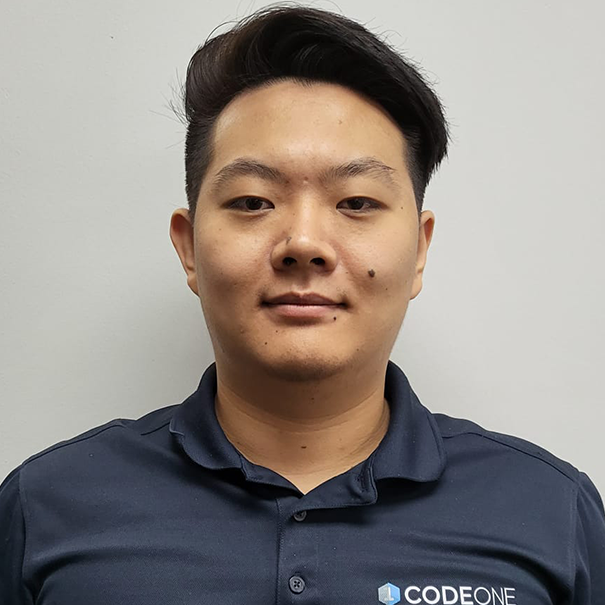 Edward Cha
Software Engineer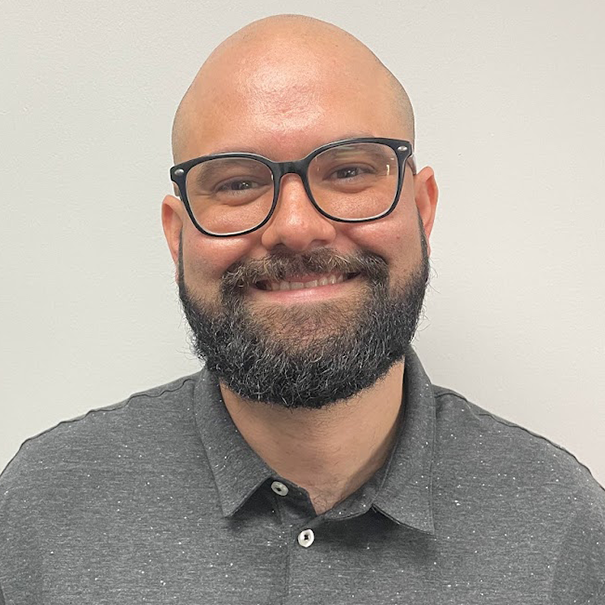 Jose Solorzano
Software Engineer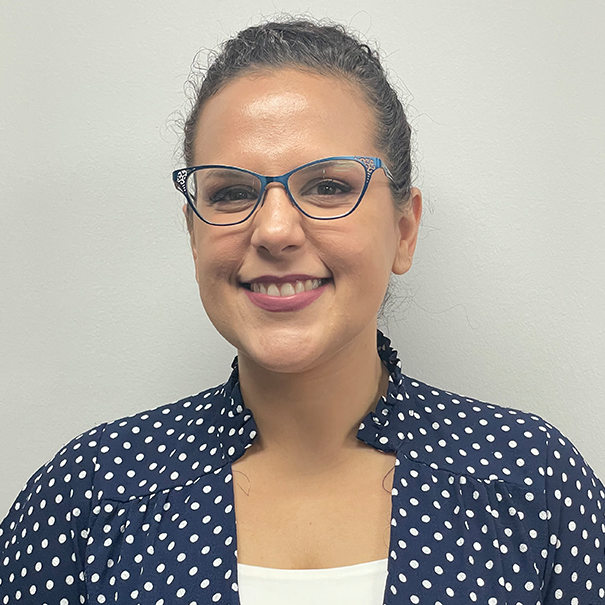 Lydia Mercado
Project Manager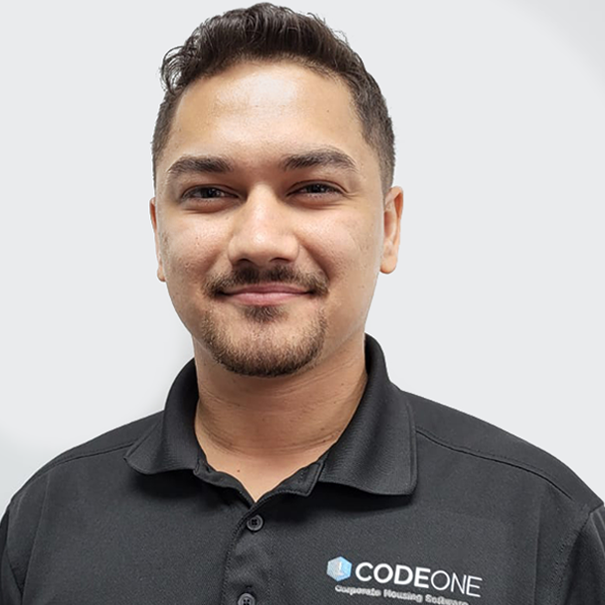 Javier Vazquez
Product Manager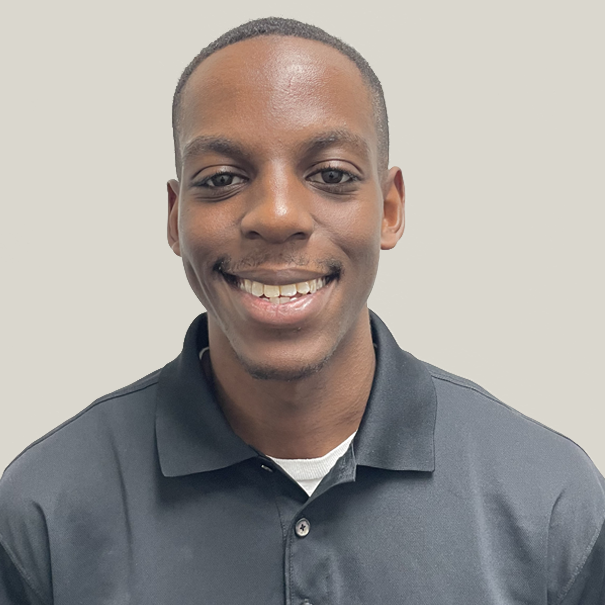 Tevin Blue
Technology Trainer
Contact
Location:
5790 Hoffner Ave, Orlando, Fl 32825
Email:
management@codedinc.net